Meeting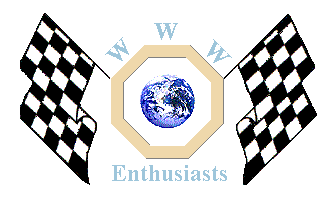 Click here to add your MG News.
---
23rd April 2003
Red and Sporty? Come on down!
On the first Friday of every month from May - August the only vehicles allowed onto the Quayside are red, open top sports cars. Any make and model are allowed in as long as they are red and sporty!

Part of the 'Quay for my Car' event taking place all summer, the Quay comes alive each week with fabulous cars. The strict theme allows only particular motors in making for an exciting event with only the cream of motoring design admitted.

The 18 car events are themed as:
1st Friday of the month - Red Open Top Sports Cars
2nd Friday of the month - Mini Magic (new & old)
3rd Friday of the month - Beetle Mania (new & old & combi's)
4th Friday of the month - Ford Classics
5th Friday of the month - Audi TT's
Each event promises to be a tremendous automotive display with room for 100 cars each evening. Owners get the opportunity to compare notes and chat to fellow enthusiasts in a beautiful setting. 'Quay for my Car' is also a very popular spectator event, as all the cars have a 'Details board' giving the cars history and amusing anecdotes.

The Quay is the perfect home with many facilities including a host of bars, restaurants and pubs serving fantastic local seafood and a yacht haven to dream over.

Check out www.pooletourism.com for updates on 'Quay for my Car' and all the other events taking place as part of Poole's 'Longest Summer'.




Back to the News content
---




Made in England