Shanghai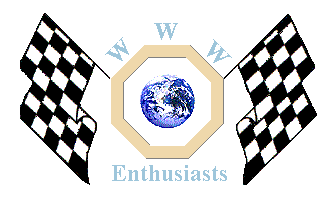 Click here to add your MG News.
---
16th June 2004
MG ROVER & SHANGHAI AUTOMOTIVE INDUSTRY CORPORATION ANNOUNCE CO-OPERATION AGREEMENT
MG Rover Group with parent company Phoenix Venture Holdings (PVH) and Shanghai Automotive Industry Corporation (SAIC) announce that following the signing of an agreement, they have now entered into an exclusivity arrangement in order that the companies can develop a far reaching strategic relationship.

This co-operation will fund the development of new model programmes and will facilitate the exploitation of the global car market for the MG and Rover brands. This will, of course, include the very important Chinese car market.

The signing of the agreement took place today, the 16 June, at SAIC headquarters in Shanghai. Attending the ceremony was a senior delegation from both organisations, including Nick Stephenson (Vice-Chairman ­ PVH), Mr Chen Xianglin (Chairman ­ SAIC) and Mr Hu Maoyuan (President ­ SAIC).

Kevin Howe, Group Chief Executive of PVH said "Recently we have had discussions with several companies in China. We are delighted at the prospect of entering into a relationship with such a successful and respected partner, which will see a significant expansion in volumes of current and future products".

Both companies are looking forward to announcing further details after obtaining the necessary regulatory approvals.

SAIC is the largest passenger car manufacturer in China, producing 600,000 passenger cars in 2003 with major joint venture partners General Motors and Volkswagen. SAIC supplies up to 30% of the total car market in China. In 2003, SAIC's annual turnover was $11.7 billion from an asset base of $9.1 billion.




Back to the News content
---




Made in England