Australia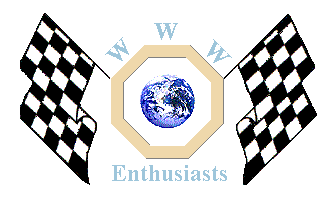 Click here to add your MG News.
---
19th April 2005
NORTHAM FLYING FIFTY
On Sunday April 17th 2005 the Vintage Sports Car Club of Western Australia, in conjunction with the Town of Northam, held the 7th annual "Northam Flying Fifty" Historic Racing event.

The "Flying Fifty" is so called because in the 1950's, when official racing circuits were not readily available, "Round the Houses" racing in country towns in Western Australia was a popular event.

In those days the streets were closed with simple barriers of oil drums and straw bales and inevitably the races were discontinued due to the dangerous nature of the event and the risk of serious injury to spectators who lined the pavements.

However, a few years ago with the implementation of proper modern safety barriers and new rules the colourful events were re-introduced and are proving just as popular with the public now as the original races.

So one day annually the streets of the country town of Northam in Western Australia once again reverberate to the roar of racing engines and squeal of tyres.

Several MG cars covering a wide range of models and years of manufacture were entered and provided a great deal of entertainment for the spectators.

Here are some of the drivers and cars that competed: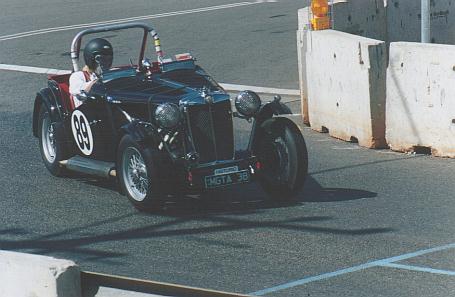 Ronald Walters - 1938 MGTA Special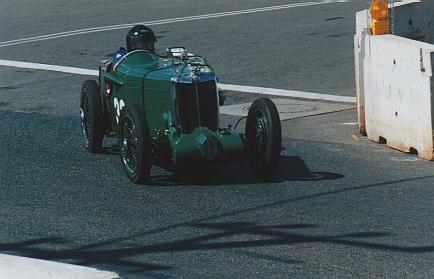 Ed Farrar - 1933 MGJ2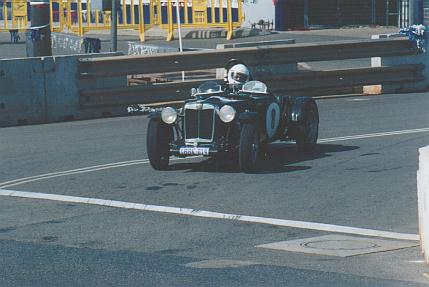 Lisa Eastwood - 1948 MGTC Special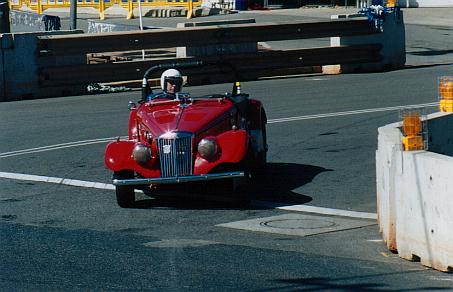 Tony Bagshaw - 1955 MGTF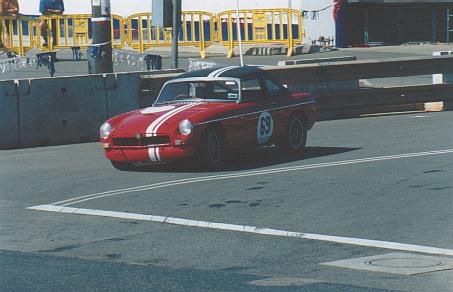 Geoff Herbert - MGB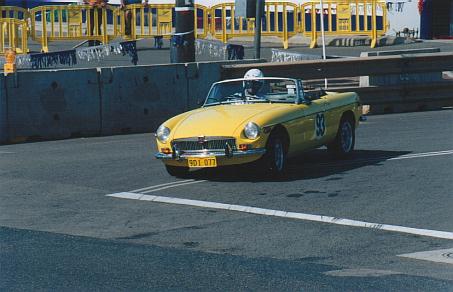 Richard Gusterson 1972 MGB Roadster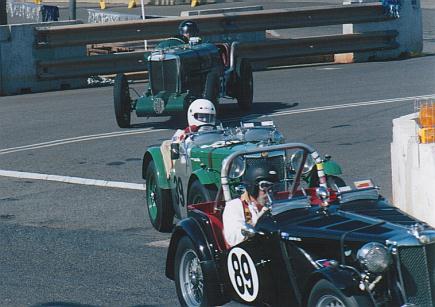 Ronald Walters (1938 MGTA Special) leading Allan Herring (1933 MGJ2) and Ed Farrar (1933 MGJ2).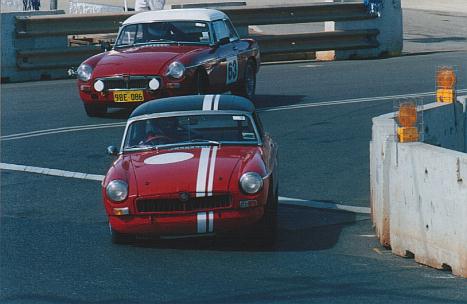 Two MGB's in close company through the Northam Boulevard Corner
by David Pitcher

Back to the News content
---




Made in England