Classifieds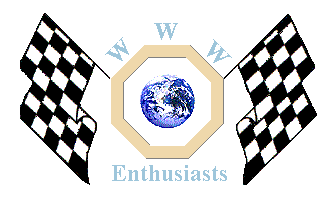 Click here to add your MG News.
---
12th January 2005
Our Classified Advert section
In an attempt to reduce the amount of spam mail for users of the MG enthusiasts' site at www.mg-cars.org.uk we have changed our classified advert section.

We now no longer show email addresses. Contact by email is still possible with a link to a web form.

Click here to visit the classifieds.

If you place an advert and you have taken your own anti-spam measures such as inserting NOSPAM or REMOVETHIS into your email address you should stop doing this for our classifieds. Only legitimate email addresses will work from now on.




Back to the News content
---




Made in England