Rallying with Martin and David Stoyles
7th November 2013 Sun Run
Champagne to the Alpes Maritimes

Martin and David Stoyles (son and father) enjoy taking part in the Sun Run Rally. November 2013 saw them in France running a Classic 1860 Peter Burgess engine with the Econotune Head and HR270 camshaft.
Sun Run website....http://www.15-50ac.org/
This is what they had to say:
7th November Sun Run
Champagne to the Alpes Maritimes
Hi Peter
Our engine you rebuilt for us performed superbly. We covered some 2500 miles, some of which were, shall we say, in a more than spirited manner. We chased a TR 5 i through a very long gorge and found he just had the edge on the straights but we caught him up regularly on the wiggly bits ( we have since learnt he races at Le Mans). The engine seems to have power right through the band and picks up very quickly .It runs smoothly around town which was what we requested. We didn't encounter any significant problems running at altitude and it pulled up the Mountains without a problem.
Well, we completed our week of rallying, starting off in a small village called Eclance in the Champagne district of France. We battled with heavy rain and snow which made some of the mountain passes more than interesting. We had forty five entrants this year and the level of expertise was high with a lot of rallying experience. Some of the cars arrived on trailers,which made us realise our rally had stepped up a gear. The oldest was a 1931 Alvis beetle back and a Sunbeam Talbot 90 sports circa 1934. The rest of the cars were all pre 81 (see attached list) .The new participants this year certainly added to the event and turned up with some very interesting cars, all with a story to tell, as to how they had come by them.
The rally took us through some spectacular mountain scenery. First stop was in Aix Les Bains, next day on to Privas. The third day found us in Les Salles sur Verdon and the following day the finish was at the famous Hotel Trois Vallees on the Col de la Turini where we had lunch before dropping down to Menton for the evening presentations and meal. There was a lot of intense map reading and fantastic driving on truly great roads.
We managed to achieve 2nd in class and 5th place overall which we were very pleased with. The nearest MGB to us came in 8th place and has, in the past, taken part in some serious rallies. The winners, in a rallied up Metro GT, came from the Netherlands. In 2nd place was a very well sorted Lancia belonging to the Secretary of the HRCR . 3rd place went to a couple in a 1968 1600cc Morgan which performed superbly. 4th place was taken by a Porsche 911 which charged around overtaking everyone and was seen going the other way on more than one occasion.
Thanks Peter for all the work on the engine and I have passed your details on to some interested parties on the rally. There was a lot of interest in our car when we had the bonnet up. The engine looks great and performs as you said it would .
Thanks Martin & David
........please click here for pdf of results, use browser back button to return to this page.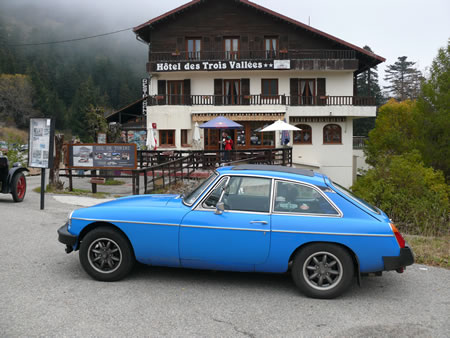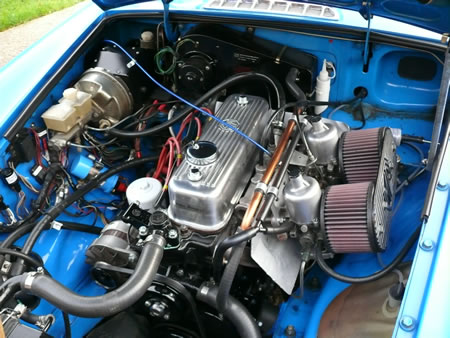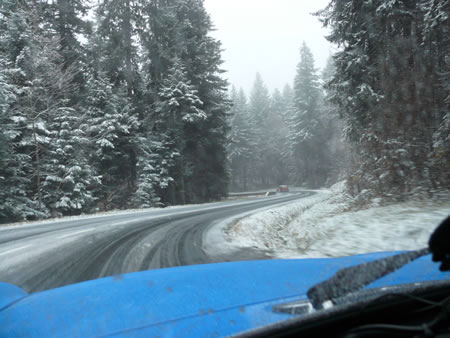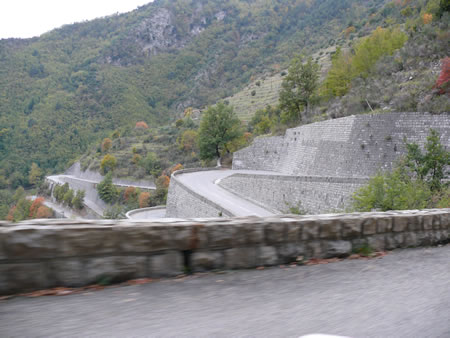 Please click
here
to return to the home page.
Martin's power graph (pink) compared with a standard mgb(red). Dotted lines show torque and solid lines show bhp.