High Quality Workshop Services



LMG was founded in 1989 by Russell Lloyd & Stuart Payne and built on the business started by Russell's father in the early 1960's. This had been a general garage workshop dealing with mainly British cars. Russell had a strong interest in the MG marque, having built a 'new' MGBGT for himself, and decided to specialise in building & maintaining mainly MGBs using the parts & bodyshells newly available from Heritage. Stuart got involved with the business through restoring his Saab Sonett, with the help of Russell's father, in the workshops.
The business grew, and David Bennett joined the team after a year or so in the bodyshop. By now the quality of work had lead to the Company being recommended by the MG Owner's Club, and soon this recommendation was further enhanced when the Club gave LMG their five spanner workshop award, given to only a few quality workshops. LMG is now recommended by the MG Car Club.
The main part of our business now is looking after the ever popular MGBs, Midgets and Morris Minors. Our workshops in Bexleyheath cover all areas, from servicing and MOT maintenance to tuning and modifying engines and suspension, trim and hood replacement. We also sell cars on behalf of customers and supply parts locally.
Ecotricity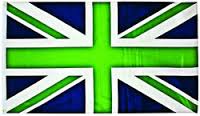 Our workshops are now run on renewable energy (electricity and gas) provided by Ecotricity and where possible waste materials are recycled.
New Products

MGB seat belt conversion allows hood to be folded without catching on inertia reel type seat belts. Gives clearance for when wind deflector is fitted, offers ease of use and looks very neat with the small bodied seat belts. Seat belt guides also included. For model years 1970 on for those fitted with headrests.
Workshop fit only.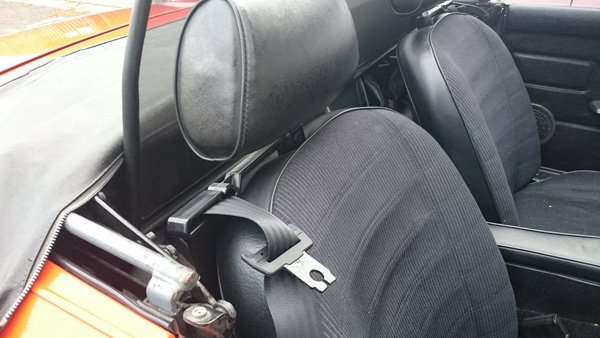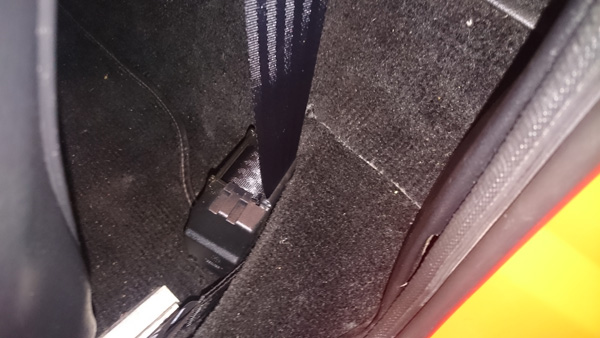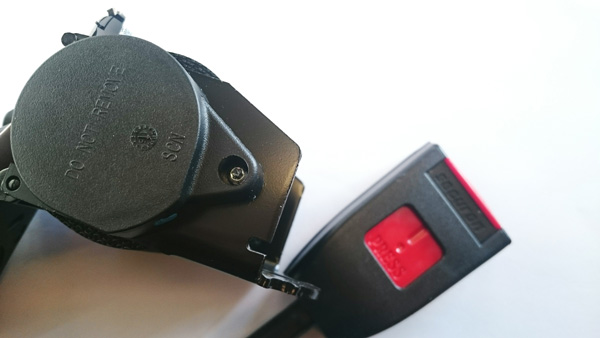 New LMG uprated Moss/Eaton supercharger nose pulleys giving a noticeable and worthwhile improvement in performance. These pulleys are available in two sizes and care must be taken to ensure the engine is correctly set up as boost will exploit any weakness within your engine.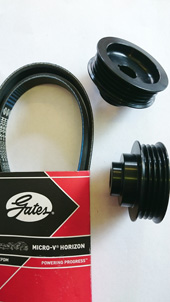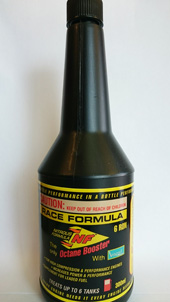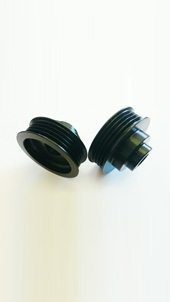 We recommend super unleaded petrol, a good quality octane boost as pictured and a modified distributor advance curve. Alternatively we can set your engine up for enhanced performance in our workshops.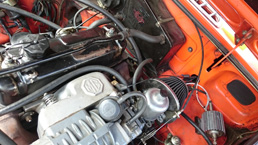 Further tuning can incorporate water/methanol injection intercooling and/or modified cylinder head and camshaft.
Uprated pulleys are priced £120.50 each.