Picture of the Month
March 2009
Here is this month's picture. We hope to update this feature with a fresh picture every month. Please email us your pictures to feature on this page. Ideally they should be of something special, a special location and your Y, an interesting close up shot of a lesser seen part of a Y that you think will be of help or interest to others, etc.
Please also send a couple of lines of text to go with the picture.

Peter Sharp provides this month's Picture of the month and his comments say it all "My daughter took this picture of Y6041 outside our house in an autumn sunset. I really liked it and thought you may consider it for a picture of the month. We all think that the sun shines out of our cars; with this one it really does."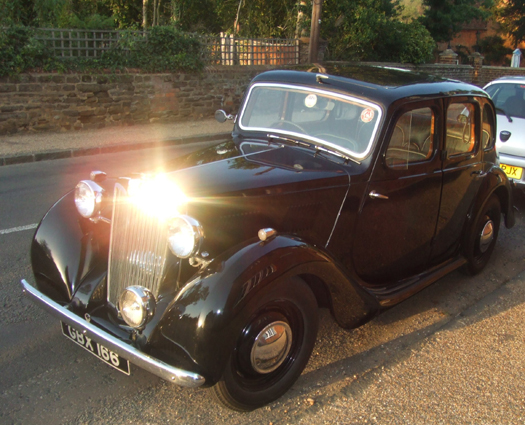 To view previous Pictures of the month, please click on the link below