Picture of the Month
January 2012
Here is this month's picture. We hope to update this feature with a fresh picture every month. Please email us your pictures to feature on this page. Ideally they should be of something special, a special location and your Y, an interesting close up shot of a lesser seen part of a Y that you think will be of help or interest to others, etc.
Please also send a couple of lines of text to go with the picture.


"I joined the Annual MG Show last Sunday [22 February 2009], I'm glad to know many friends there, but we haven't talk more because my English is poor! And I'm happy that I signed the application form of [Hong Kong] MG Club, so I can enjoy the benefit here, and I love the welcome gift of that day, it is a trophy."
Jean Lau, Hong Kong Y 3724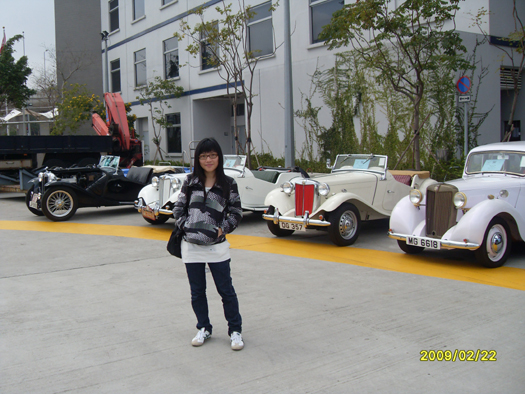 To view previous Pictures of the month, please click on the link below