Picture of the Month
May 2013
Here is this month's picture. We hope to update this feature with a fresh picture every month. Please email us your pictures to feature on this page. Ideally they should be of something special, a special location and your Y, an interesting close up shot of a lesser seen part of a Y that you think will be of help or interest to others, etc.
Please also send a couple of lines of text to go with the picture.

Attached is a photo of Lady Sade UMG 52 on a club run today (15 November 2009) out back of Proserpine /Whitsundays Queensland. (This where the greatest job in the world is off-shore on Hamilton [Island], and the home of the Sydney to Hobart yacht race winner for the past four years). It rained out there this week for the first time since Easter and it has started to turn the landscape a beautiful shade of green. Edward Evans - Y 4053.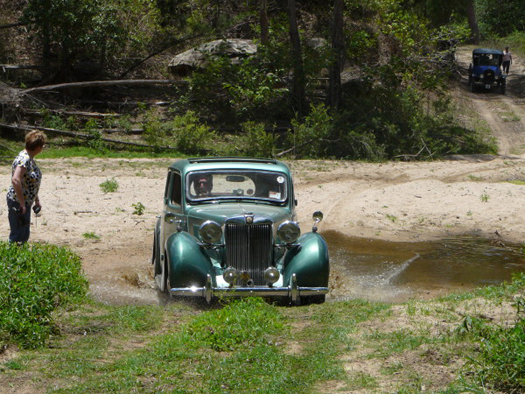 To view previous Pictures of the month, please click on the link below