Picture of the Month
April 2015
Here is this month's picture. We hope to update this feature with a fresh picture every month. Please email us your pictures to feature on this page. Ideally they should be of something special, a special location and your Y, an interesting close up shot of a lesser seen part of a Y that you think will be of help or interest to others, etc.
Please also send a couple of lines of text to go with the picture.

Arrived home a little more than 2 hours ago from Newcastle National meeting 2011 (1600km there and back, plus around 300km while there). The YT challenged me again on a couple of occasions. Trip down was pretty good - 777km in 10 hours door to door (including stops). Trip back a tad slower - the car always plays up on the way home.
There were only 3 Y's & all YT's at the National Meeting - ours, Alan Beatty, and Elliot Burns. We won again - 4 years in a row - it can't last much longer.
Tony Slattery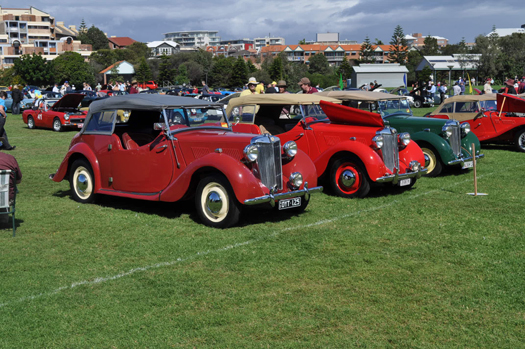 To view previous Pictures of the month, please click on the link below