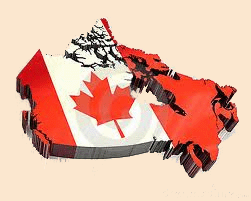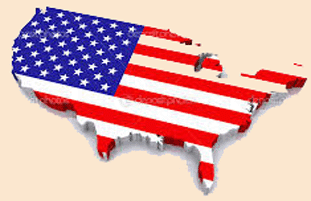 Classic Car Insurance
Is your Classic Car Insurance due for renewal? We have personally used Hagerty and can recommend them.
About Us - who we are and why you should consider us
Who are we?
We love car clubs. They help keep the hobby alive, vibrant and fun, and for owners of classic vehicles, the benefits to joining are many.
We live classics — insuring cars, boats, military vehicles, motorcycles, and motorsports
To find out more about Hagerty US - click here
To find out more about Hagerty Canada - click here
What you have to do now
To qualify for this offer you must be resident in either Canada or the USA (including Alaska and Hawaii).
call us on (800) 922-4050 for either Canada or the USA
You MUST mention the International MG Y Type Register and be sure to quote the following promotional code: CCTTTT