Picture of the Month
December 2019
Here is this month's picture. We hope to update this feature with a fresh picture every month. Please email us your pictures to feature on this page. Ideally they should be of something special, a special location and your Y, an interesting close up shot of a lesser seen part of a Y that you think will be of help or interest to others, etc.
Please also send a couple of lines of text to go with the picture.

This photograph of Y 3498 was taken by Nic Palich, the 17 year old grandson of a friend of mine. A full time student , Nic hopes to become a professional photographer and spends a lot of his spare time photographing classic and vintage cars. His grandfather Bryan has several Morris Cowleys, and Nic has grown up around vintage cars, which probably explains his special interest in the subject. I like the different angle Nic chose and the way in which he has captured the front of the car, with the distinctive radiator, head lamps and driving lamp which, in my opinion, give the Y much of its special character.
Neil Wakeman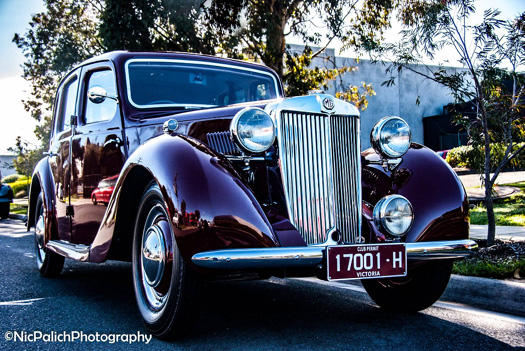 To view previous Pictures of the month, please click on the link below